News : General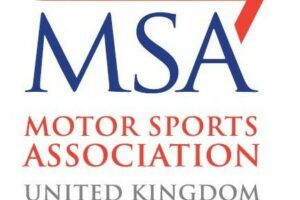 ​An open letter from the MSA Chief Executive regarding spectator safety on UK stage rallies.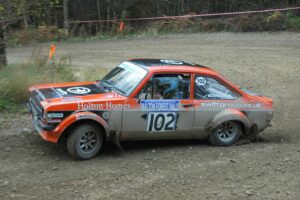 ​Matt Edwards and Paul Morris took a convincing win on the weekends Malton Forest Stages in their Swift Group, Holton Homes and DMack TYres supported Mk2 Escort.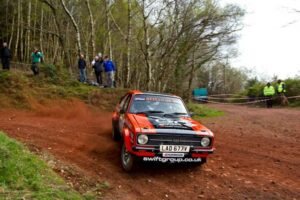 ​Swift Group and Holton Homes backed driver Matt Edwards made a successful return to rallying after a 6 month lay-off last weekend.